Contact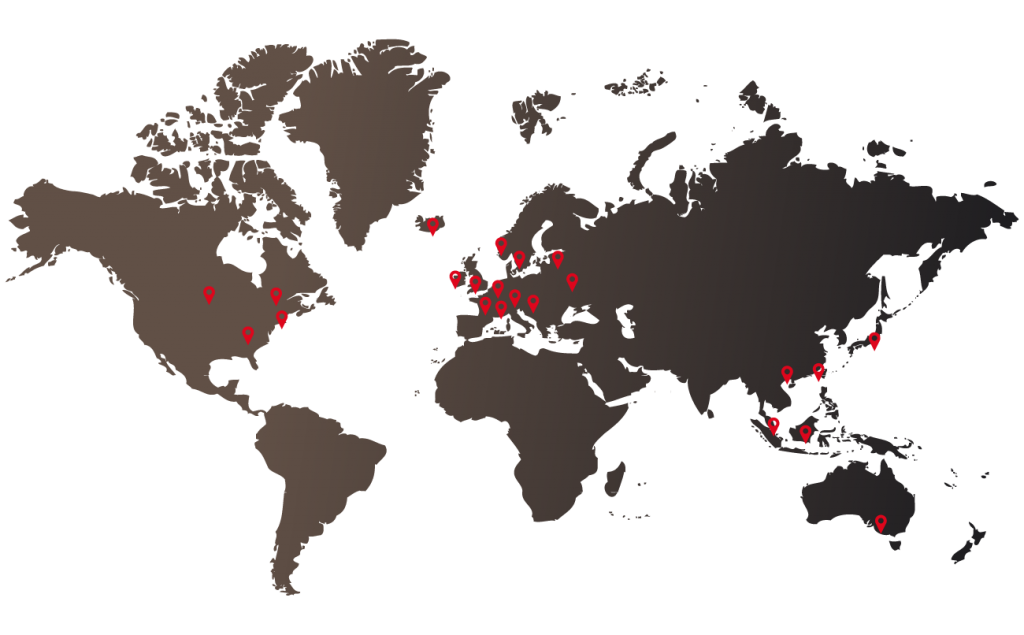 Our Distribution in the World
Our wines are distributed in many countries in the world.
For more information, please contact us via the contact form below.

Our wineshop is open from Monday until Friday, from 10.30 am until 12.30 pm and 2.00pm until 6.00pm.

Our office is open Monday to Friday from 9.00 am until 6.00pm.

Domaine Chante Cigale
7 Avenue Louis Pasteur
84230 Châteauneuf du Pape

Tél. : +33 (0)4 90 83 70 57
info@chantecigale.com